Latest NAIP Statewide Aerial Imagery – Now Available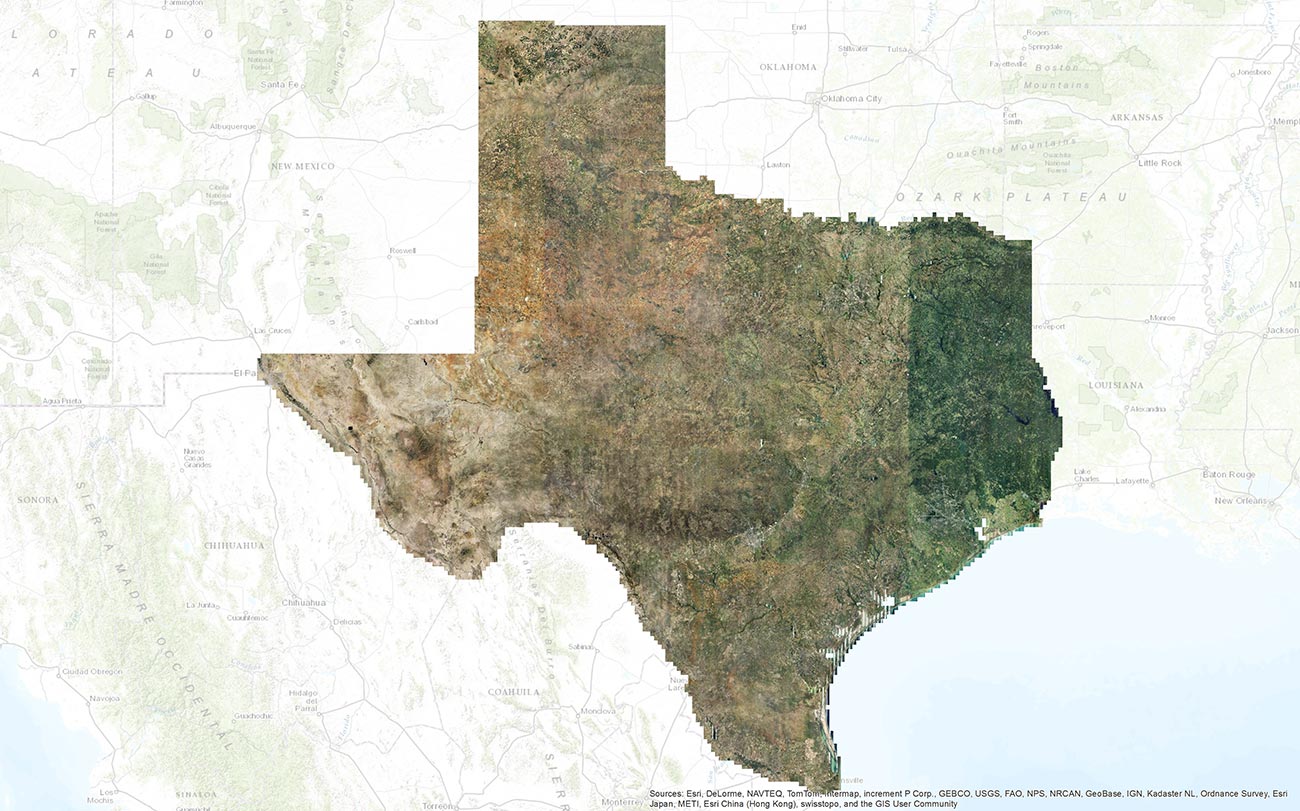 The National Agriculture Imagery Program (NAIP) 2014 1-meter orthoimagery covering the entire state of Texas are now available from TNRIS.
These image products were flown April – October 2014 during leaf-on conditions and include Compressed County Mosaics (CCMs) and Digital Orthophoto Quarter Quads (DOQQs) – available to download from TNRIS.
NAIP is a nationwide program administered by the USDA-Farm Service Agency-Aerial Photography Field Office.
Data Access
---
The 2014 NAIP orthoimagery are available for streaming through the APFO ArcGIS Image Service. To access the service in ArcGIS, add an ArcGIS Server using the URL below:
In ArcMap, natural color (NC) imagery is the default display when you add the service. To view color infrared (CIR) imagery, under Symbology, change the Channel/Band assignment to:
Red > Band 4
Green > Band 1
Blue > Band 2
Acquisition Area
NOTE Areas along the Texas/Mexico border that were not covered in 2012 NAIP imagery are now covered in the 2014 NAIP imagery.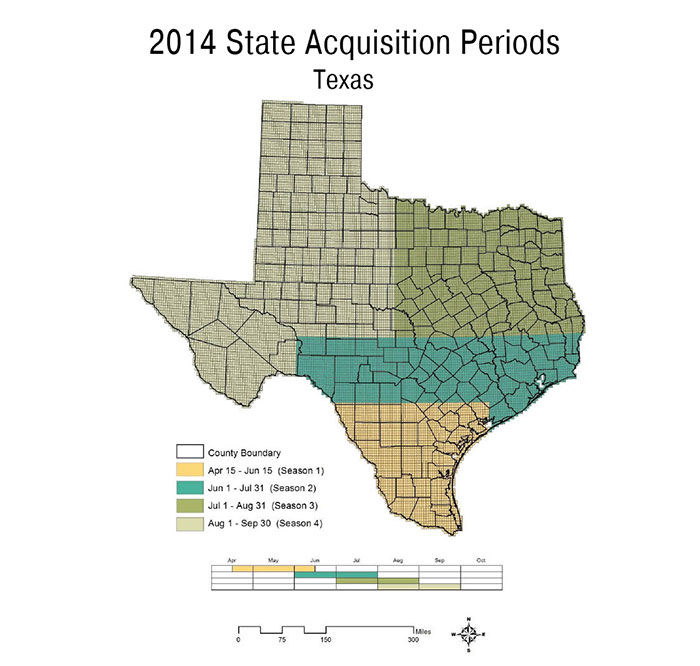 Products
MrSID CCMs
GeoTIFF and JPEG2000 DOQQs
Seamline SHPs
Metadata XMLs per image
Product Specification
1-meter pixel resolution
4-band, natural color and color infrared DOQQs (CCMs are 3-band natural color only)
UTM NAD83 coordinate system (NOTE: JPEG2000 DOQQs are in WGS 1984 Web Mercator Auxiliary Sphere)
Units in meters
Compiled to meet +/- 6 horizontal accuracy to true ground at 95% confidence
Imagery Preview
Aransas County | Scale 1:21000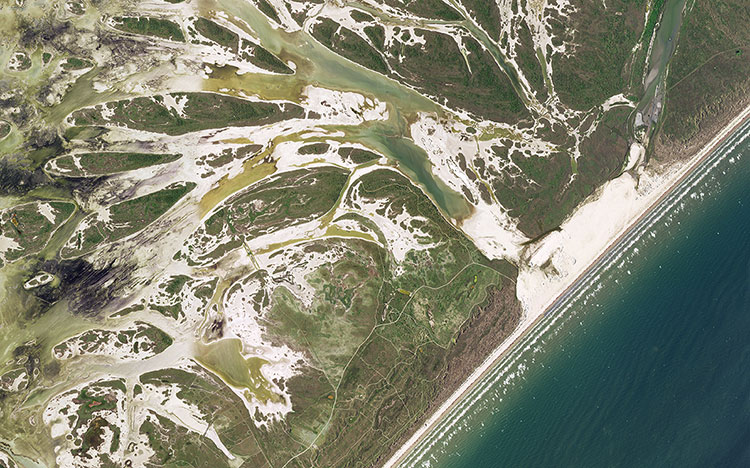 Calhoun County | Scale 1:13000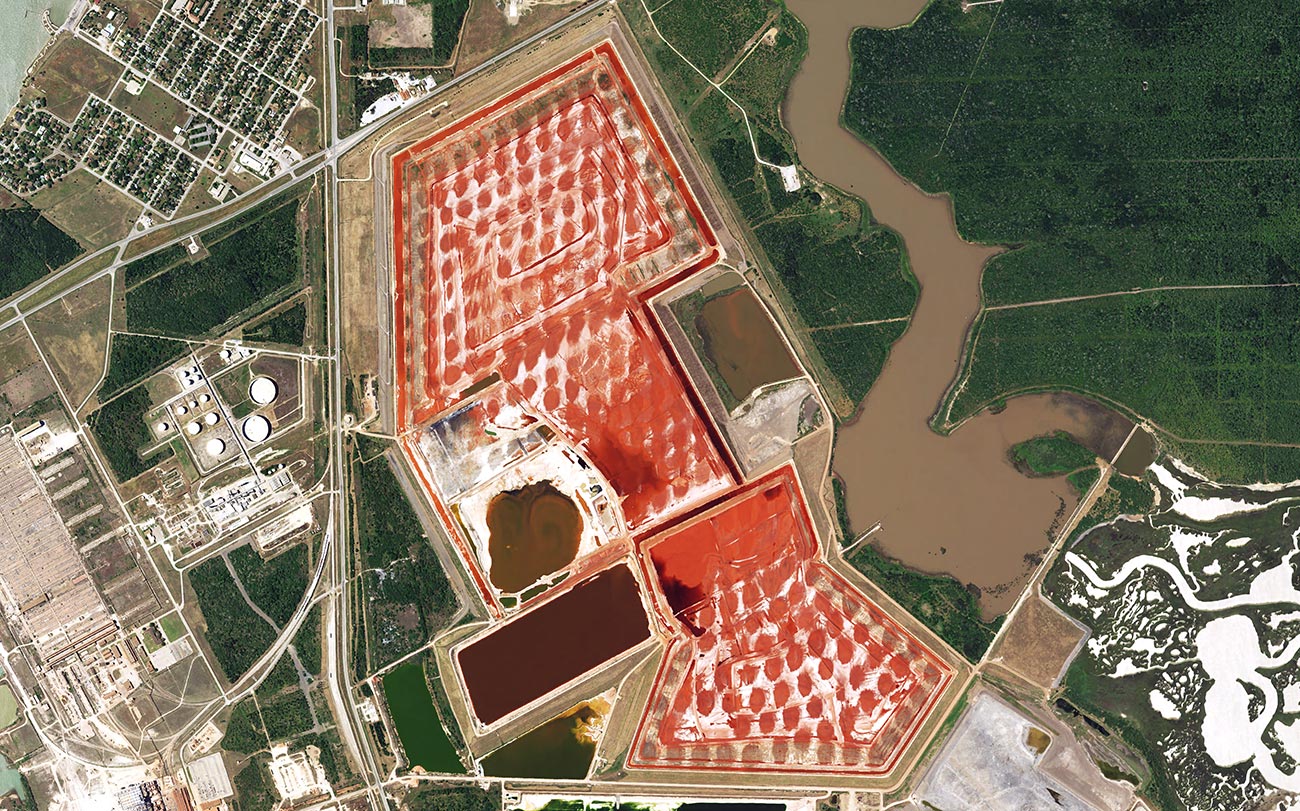 Dallas County | Scale 1:5000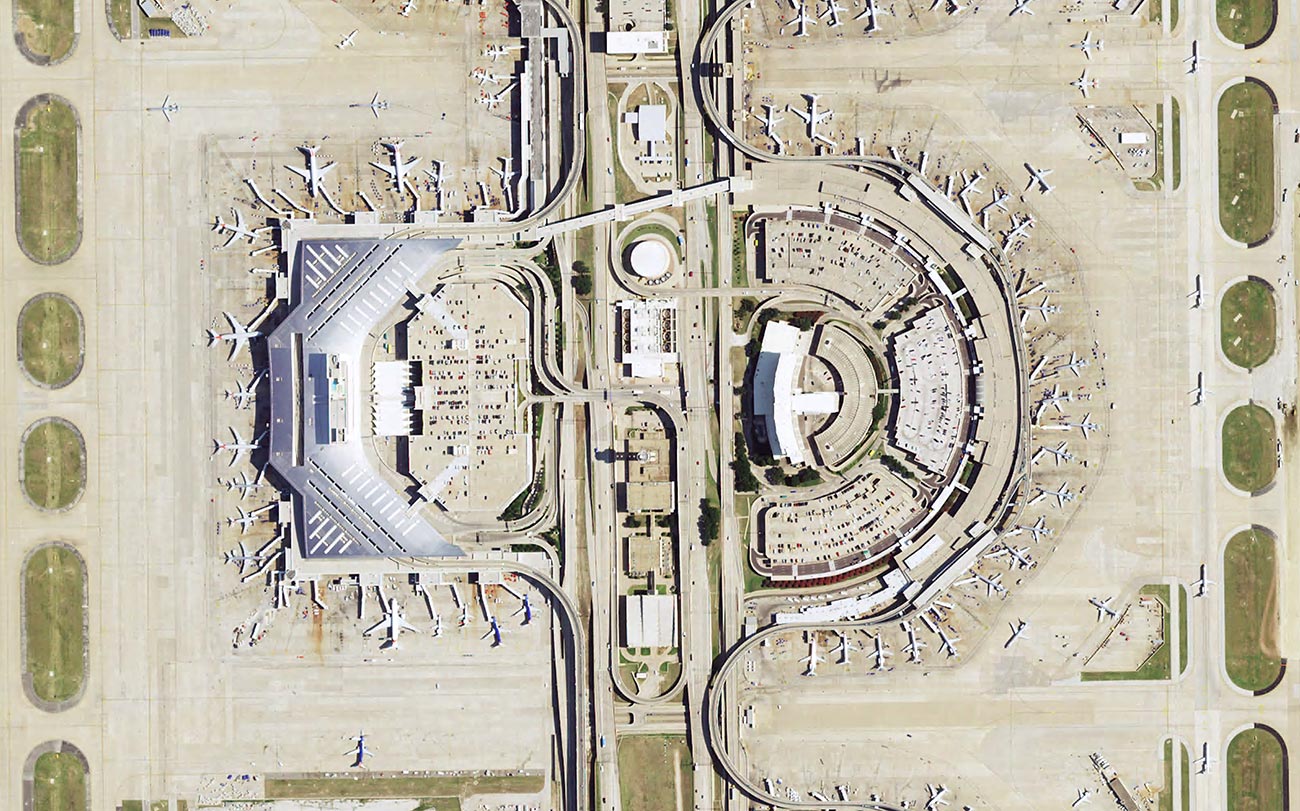 Dallas County | Scale 1:29000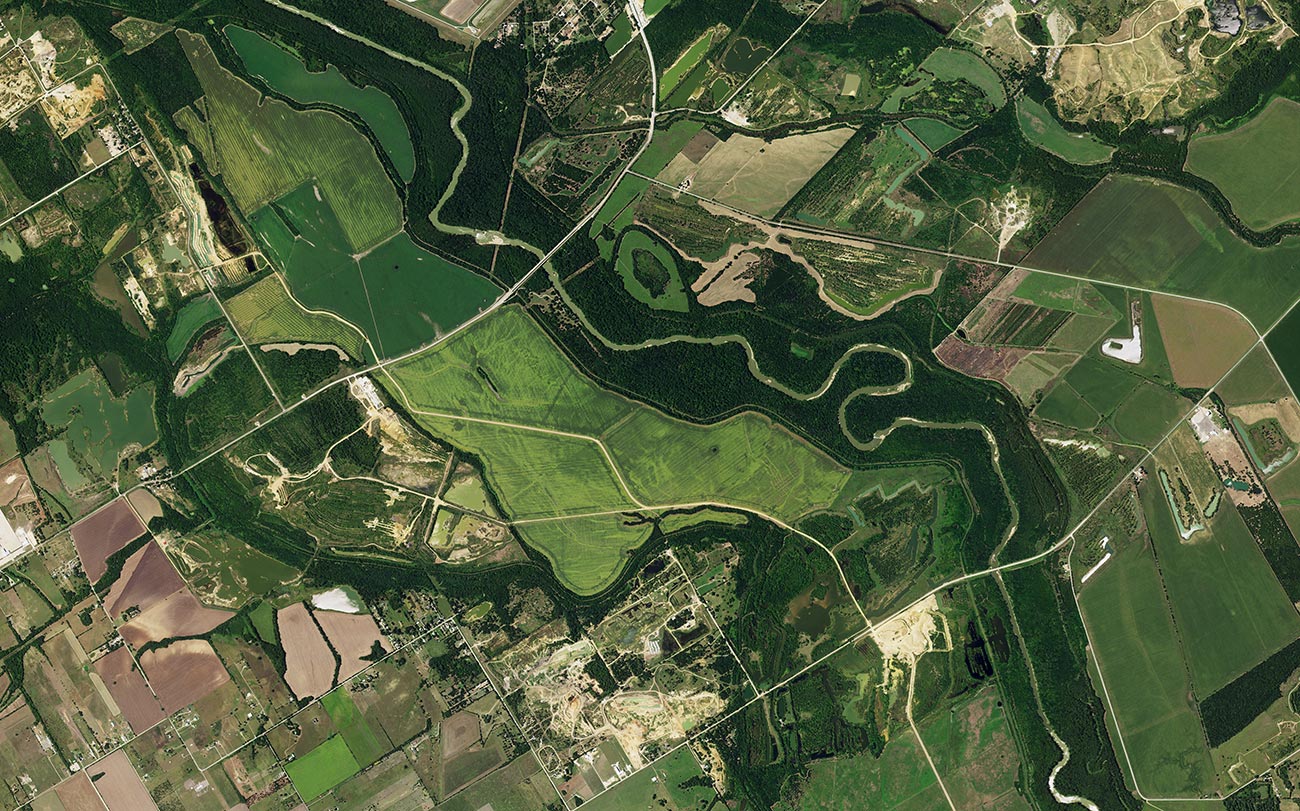 Dallas County | Scale 1:39000
Haskell County | Scale 1:65000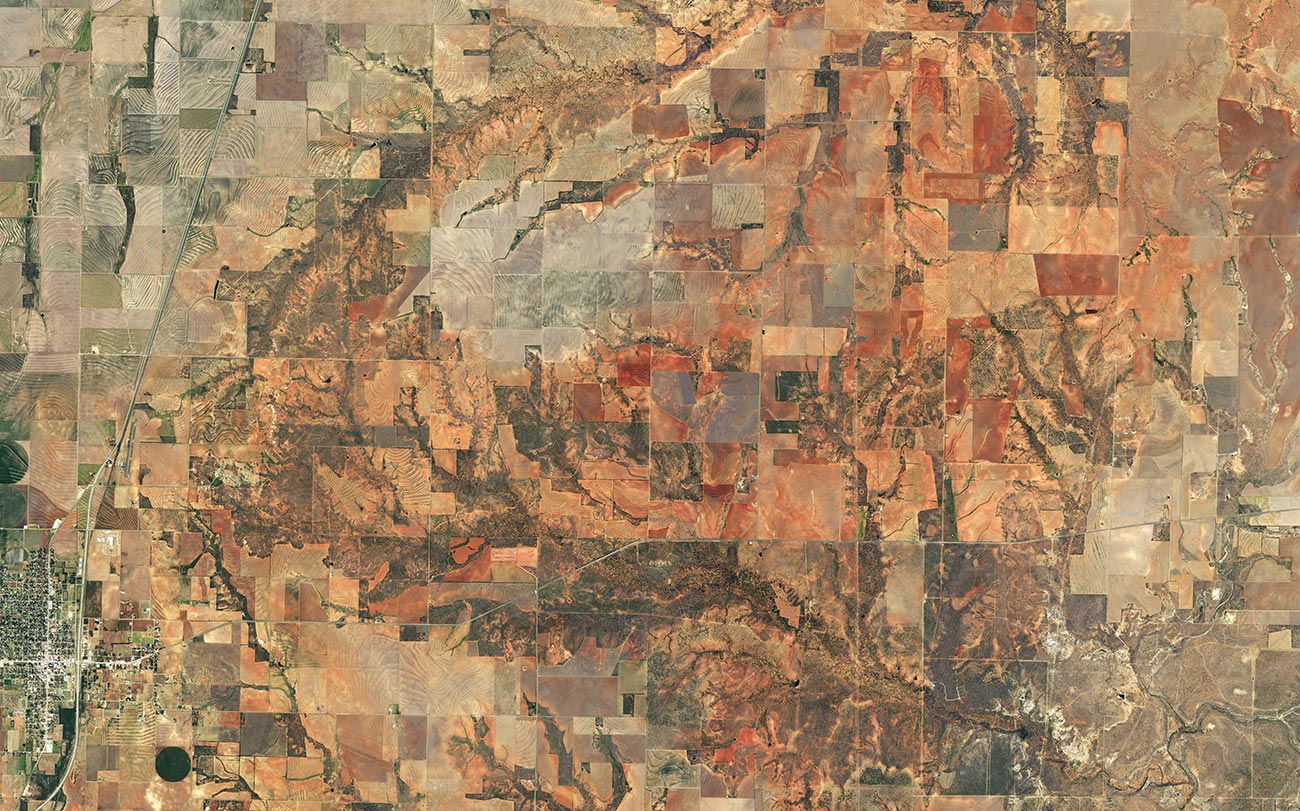 Liberty County | Scale 1:94000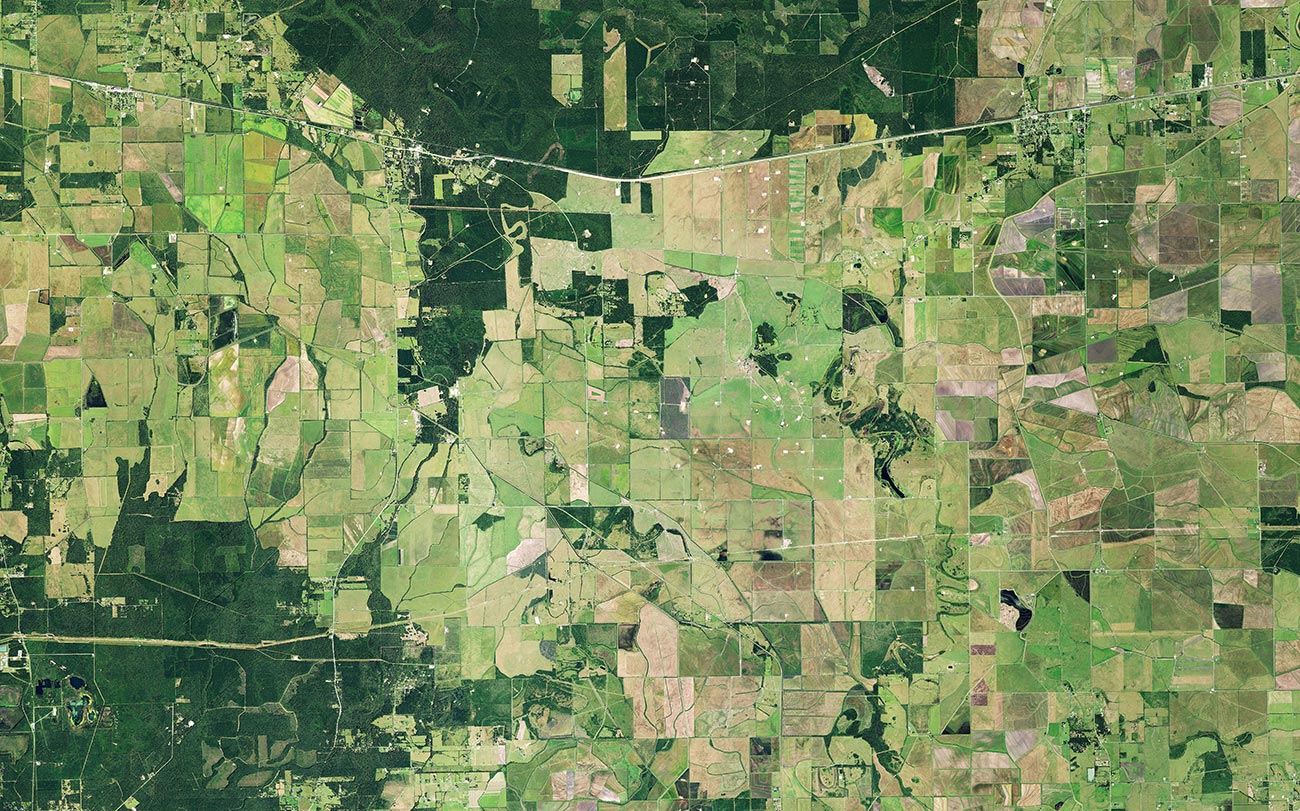 Real County | Scale 1:220000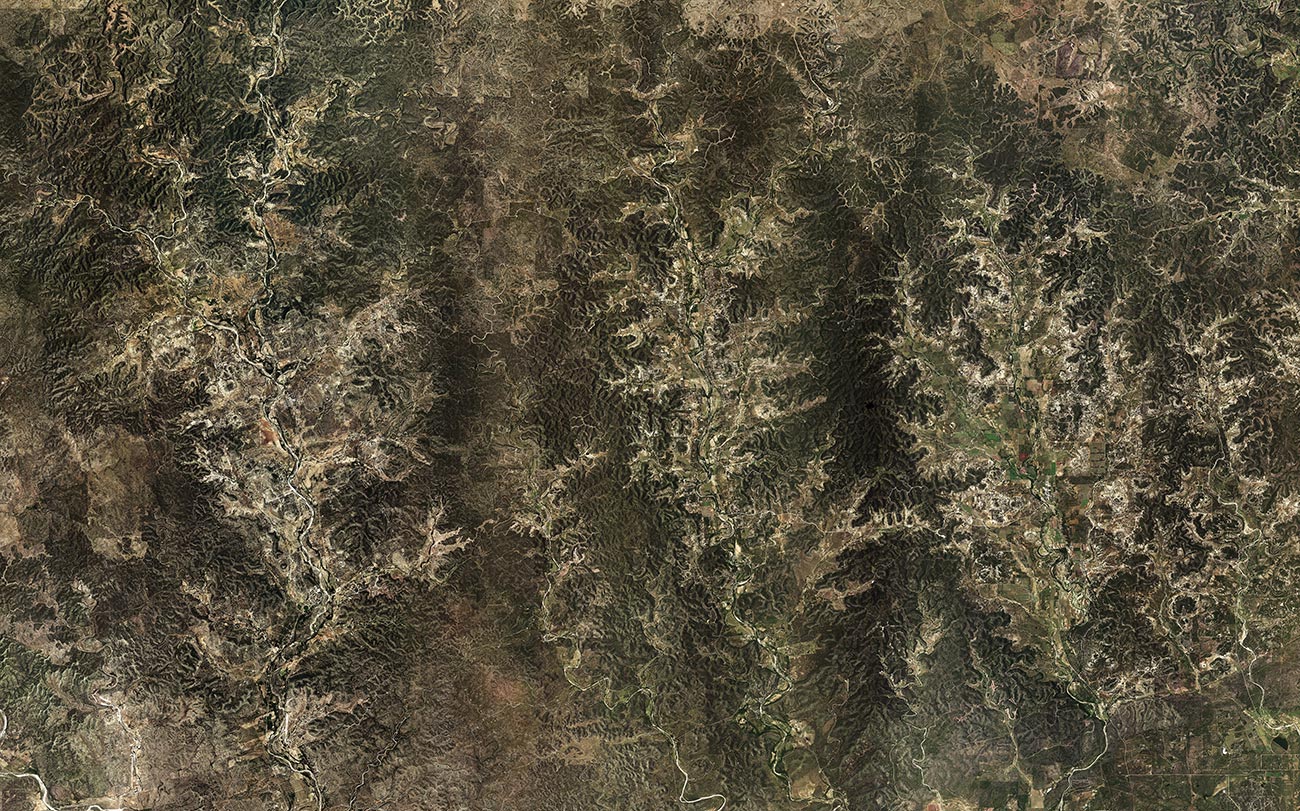 Real County | Scale 1:100000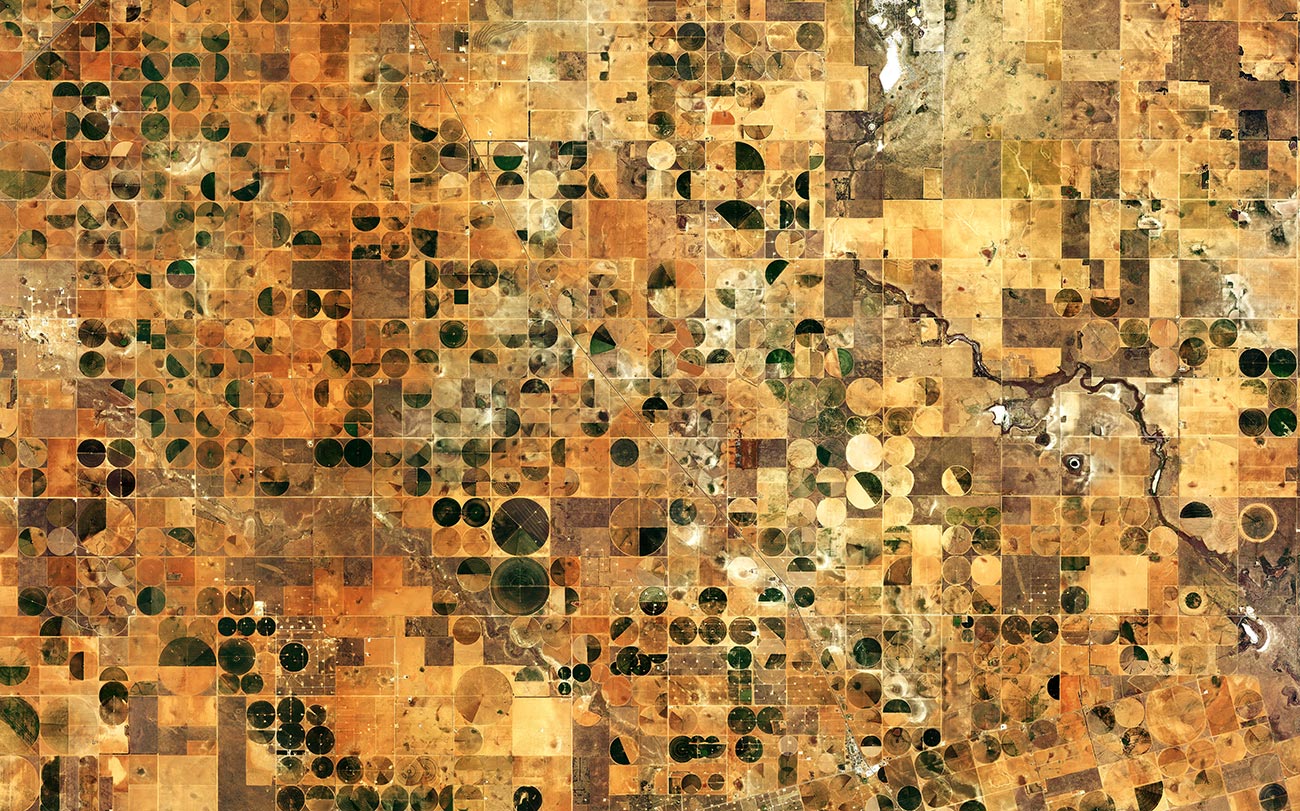 Willacy County | Scale 1:48000