Forum Keynote: Justen Noakes, Director of Emergency Preparedness for H-E-B
Note: Justen Noakes, our originally scheduled keynote was not able to make it because he was attending to his disaster response duties for H-E-B. We were extremely grateful that Leslie Sweet, H-E-B's Senior Director of Public Affairs, was able to step in and give an amazing keynote without missing a beat. We have included both her and Justen's Bios below.
Leslie Sweet, H-E-B's Senior Director of Public Affairs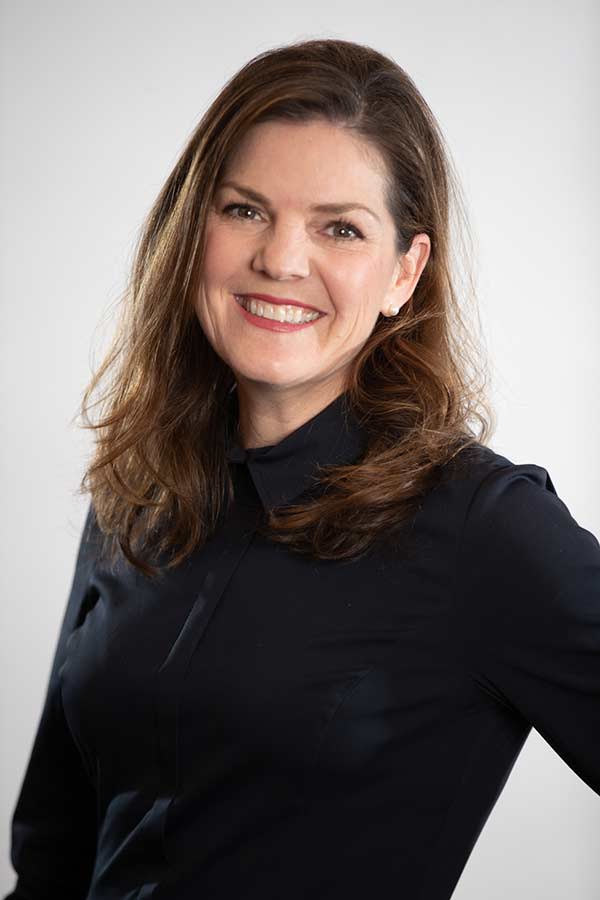 As director of Public Affairs for H-E-B in Central Texas, Leslie Sweet is responsible for coordinating the company's community and public relations efforts in the region, with statewide strategic programming responsibilities.
Leslie is passionate about food education and understanding the farming process from the roots on up. She has traveled from produce fields in California to coffee fields in Panama, expanding her agricultural knowledge and experience. She served on the advisory board of the Texas Organic Agricultural Industry where she assisted the Texas Department of Agriculture in assessing the state of the organic agricultural industry.
In 2012 Leslie helped launch a personal labor of love with H-E-B's statewide military appreciation campaign. This campaign honors the service and sacrifice of military service members and their families in Texas. Since the launch, H-E-B has recognized and honored over 45,000 H-E-B employees who are veterans, built 27 homes for severely wounded heroes, and continues to give strategic support to help military families where they need it most.
Leslie holds a B.A. from Baylor University and is finishing her M.B.A. from The University of Dallas. She is also a graduate of Leadership Austin, class of 2006. Aside from enjoying her current role with H-E-B, Leslie celebrates the joy in each day with her husband and two young daughters living in Austin, TX.
Justen Noakes, H-E-B's Director of Emergency Preparedness
Original Article
Visit the 2019 Forum Home TNRIS is proud to announce Justen R. Noakes, the Director of Emergency Preparedness at H-E-B, as a keynote for the 2019 Texas GIS Forum. Read more about Justen and join us at this year's Forum to be a part of Texas's premiere gathering for the Geospatial community.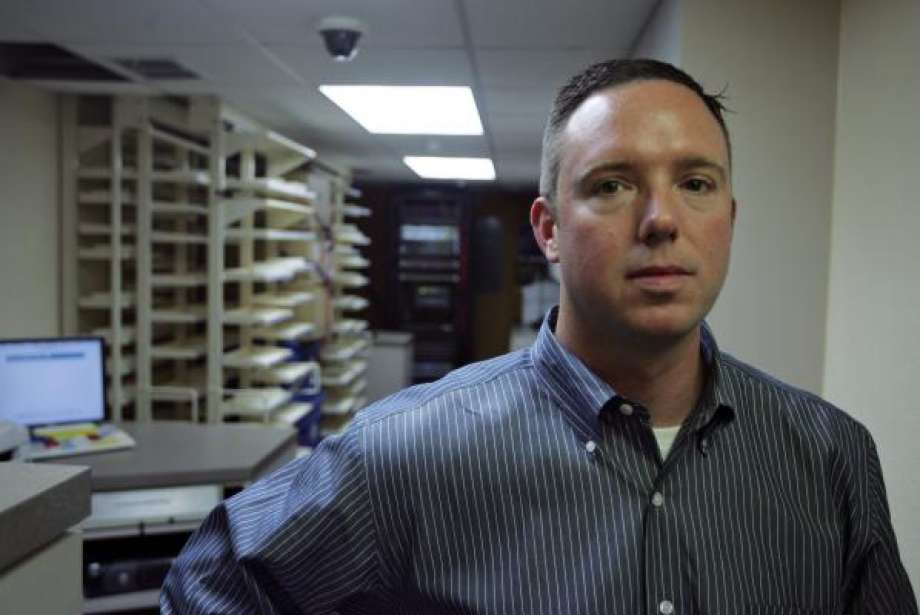 Justen Noakes is the Director of Emergency Preparedness at H-E-B where he has been employed for the past 24 years. Fourteen of those have been in his current position, with past roles in supply chain logistics, retail operations, project management and IT. Justen has led the response and recovery efforts at H-E-B for 20 Major Disaster Declarations, including:
Hurricanes Rita, Dean, Humberto, Dolly, Gustav, Ike, and Harvey.
2009 H1N1 Pandemic Flu Outbreak
2011 Wildfires, including the Bastrop Complex Fires and the Riley Road Complex Fires
2013 West, TX Explosion
2015 Memorial Day Flooding
2016 Tax Day Floods in Houston
Justen holds a seat in the Texas Department of Emergency Management's State Operations Center Council and is a member of the Emergency Management Association of Texas (EMAT). He is the CEO of Texas Search and Rescue (TEXSAR) where he leads 300 volunteer search and rescue personnel and is a certified Ground Search and Rescue Technician and Flood and Swiftwater Technician. He is a graduate of Kansas State University with a Bachelors of Science Degree.