Session Description
Through the use of extensions, advanced capabilities can be added to GIS software. Third-party extensions such as the ArcGIS Data Interoperability extension bring additional functionality of products such as FME into your GIS. This includes tools for spatial ETL, data validation, data export, workflow automation, and more. Advantages include automation of workflows, documenting processes, sharing custom tools, saving time in getting the answer to the question, and integrating with a number of systems. The use of an integrated spatial ETL allows for advanced workflows that go beyond the capabilities of built-in tools such as ModelBuilder. Functionality includes: grabbing a zip file and extracting it, reading one of the files in the zip to set parameters, concluding if there is existing data, preparing each file set to be loaded into the existing geodatabase, assigning attribute values, calculating geometry, converting units, cleaning up the data, writing it out to the geodatabase, and looping through to relate the data together in relationship classes. A wide range of options are available to GIS professionals seeking to automate common workflows in their daily lives. This includes Modelbuilder, Python, and FME...among others. Workflows where automation using FME is appropriate include when project data is acquired or stored in several various formats and locations. Not only can FME automation help save time, but it can also ensure data quality through attribute and feature filters and comparisons. What's nice is that FME can even download your project data directly from the source website, extract the ZIP file into your project folder, and visualize the features directly in the application. All of this integration and automation leads to faster completion of the data collection and assimilation tasks of a GIS project.
Learning Objectives
Define ETL terminology.
List the advantages and uses of an integrated spatial ETL.
Compare ArcGIS Data Interoperability to FME Desktop.
Explain the steps for using an integrated spatial ETL tool.
Create GIS data from a CAD file using an integrated spatial ETL tool.
Identify the components of an FME Workbench.
Compare an automated GIS workflow in Modelbuilder to an FME Workbench.
Explain the steps for creating an FME workbench.
Create a GIS workflow automation in an FME workbench.
Identify the workflows where FME is appropriate.
List real-world applications of FME integration with GIS.
Explain the settings for integrating Python with FME.
Develop an FME Workbench with HTTPCallers.
Create an inventory of data through automation.
Requirements
This workshop requires that you install the ArcGIS Data Interoperability Extension for ArcGIS Pro in order to access an FME Workbench. More information can be found here:
What is an ArcGIS Pro Extension?
What is the ArcGIS Data Interoperability Extension for ArcGIS Pro?
What is FME?
Licensing will be provided for the day of the workshop ONLY. Please note that the Data Interoperability Extension requires an "All Users" installation of ArcGIS Pro 2.x If this is not the case on your computer, you will need to uninstall ArcGIS Pro and reinstall it selecting the "All users of this PC" radio button instead of just one account.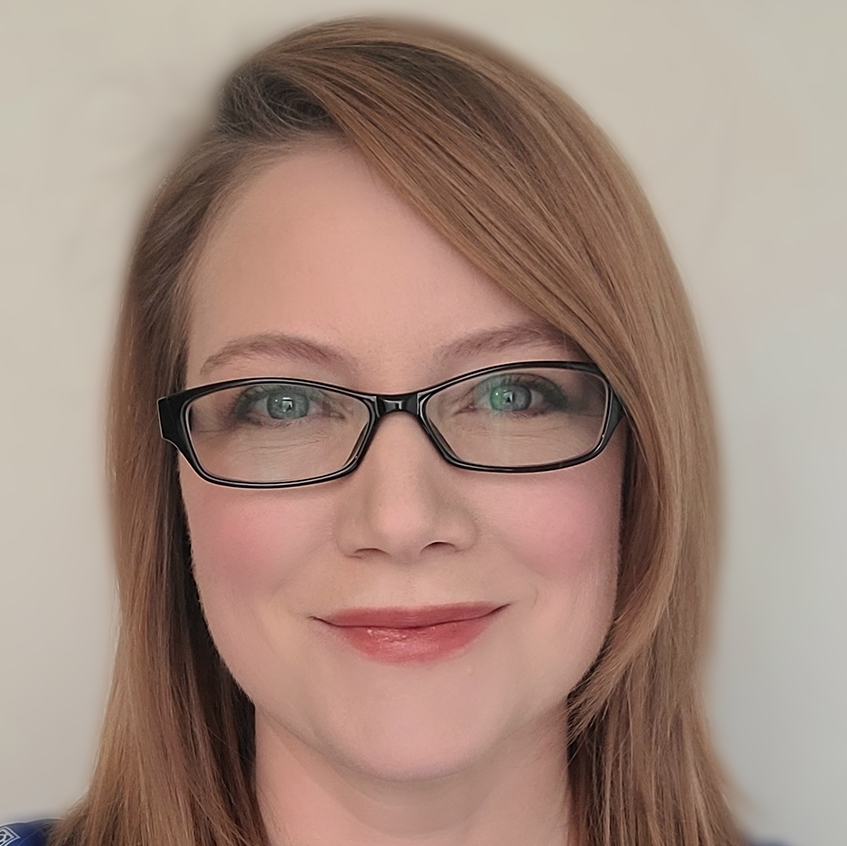 Stephanie Long, ACC
Stephanie Long, GISP, is the GIS Department Chair and a GIS Professor for Austin Community college where she teaches GIS courses such as Scripting, Programming, and Advanced Problems. Her presentations at professional conferences have covered topics such as "Python as a GIS Intern" and "The Application of GIS in the Environmental Impact Analysis of Transmission Line Routing" and "What's New in Automating GIS Workflows" and "Programming with GIS?! Yes You Can!". Recently the Geography Department of Texas State University presented Stephanie with the Mary Beth Booth Award for Outstanding Service by an Extramural Educator in recognition of her history in preparing students for success. Stephanie was also spotlighted by Austin Community College for her work developing online GIS courses and was announced as ACC eFaculty of the Year for 2020. Stephanie Long holds a Master of Science in Geography from Texas State University in San Marcos and she has over 16 years of experience as a GIS professional in the public and private sectors.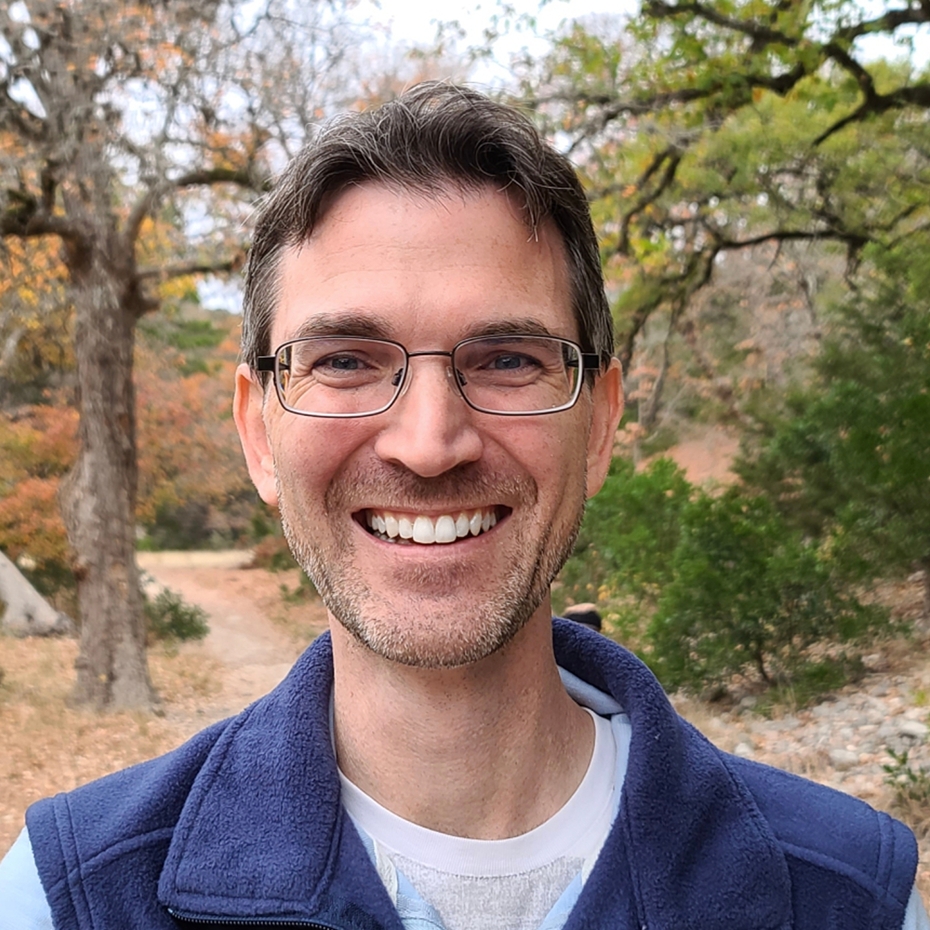 Mike Long, Capital Metro Transportation Authority
Mike Long, GISP, is the GIS Coordinator for Capital Metro Transportation Authority. He has over 15 years of experience in the GIS industry and 10 years of experience using FME software. At CapMetro Mike integrates FME into enterprise level workflows including an FME cluster that handles over 30,000 jobs per day. He holds a Masters degree in GIS from Texas State University and is a certified GIS professional.